Ireland
The Haunted Home of Halloween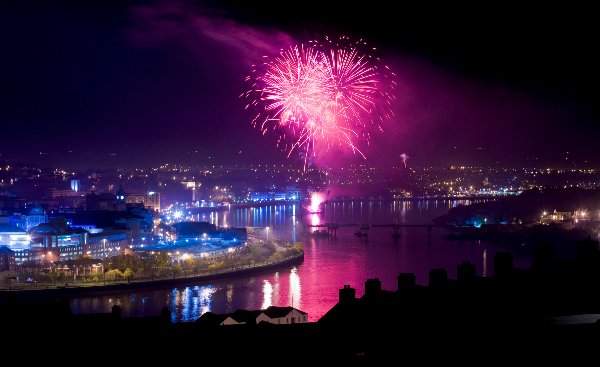 Ireland is the just where you want to be during the festival of Halloween, for being one among ancient Celtic traditions, wailing banshees, haunted happenings; for where else can you enjoy the spooky spirit of the festival than in the land that is the creator of Dracula, tricks and treats galore! Since hopping on to a flight to enjoy the many festivities doesn´t seem likely this year, Ireland brings to you a whole lot of events that you can enjoy online.
Derry Halloween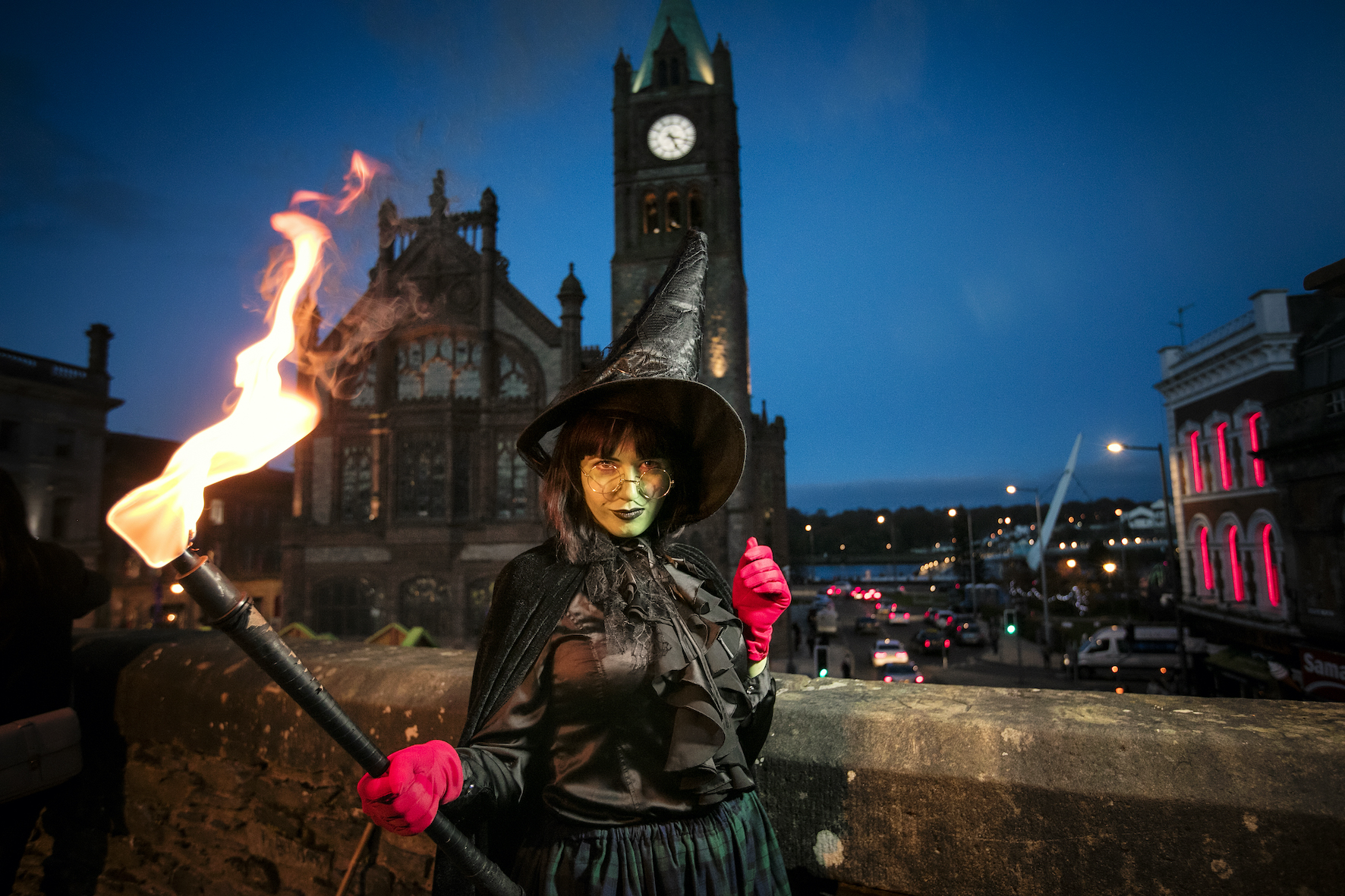 Derry Halloween, the unmissable, bucket list event, has people from around the world flocking there to enjoy a spectacular festival fusing ancient mythology and cutting-edge culture. Famed for turning Derry~Londonderry into a "City of Bones´ and shining a spooky spotlight on the city walls, this is surely one of the most exciting events to attend. The event this year will run from October 28 to November 1. Beware of large-scale inflatable monsters, visible both during the day and night, banshee bike rides, several fireworks and a First Light service with music and choral experiences. There will be plenty of excitement shared online for you to enjoy from anywhere in the world. Children can participate in Little Horrors kids´ storytelling and performances, "how to´ tutorials on costume, mask and broomstick making, pumpkin carving, face painting, SFX makeup, recipes and cocktails. Online storytelling, theatre and adult ghost stories will follow. Also part of the experience will be Samhain Sessions – live music performances – and an online Kids Zone featuring arts, crafts and themed activities.
Bram Stoker Festival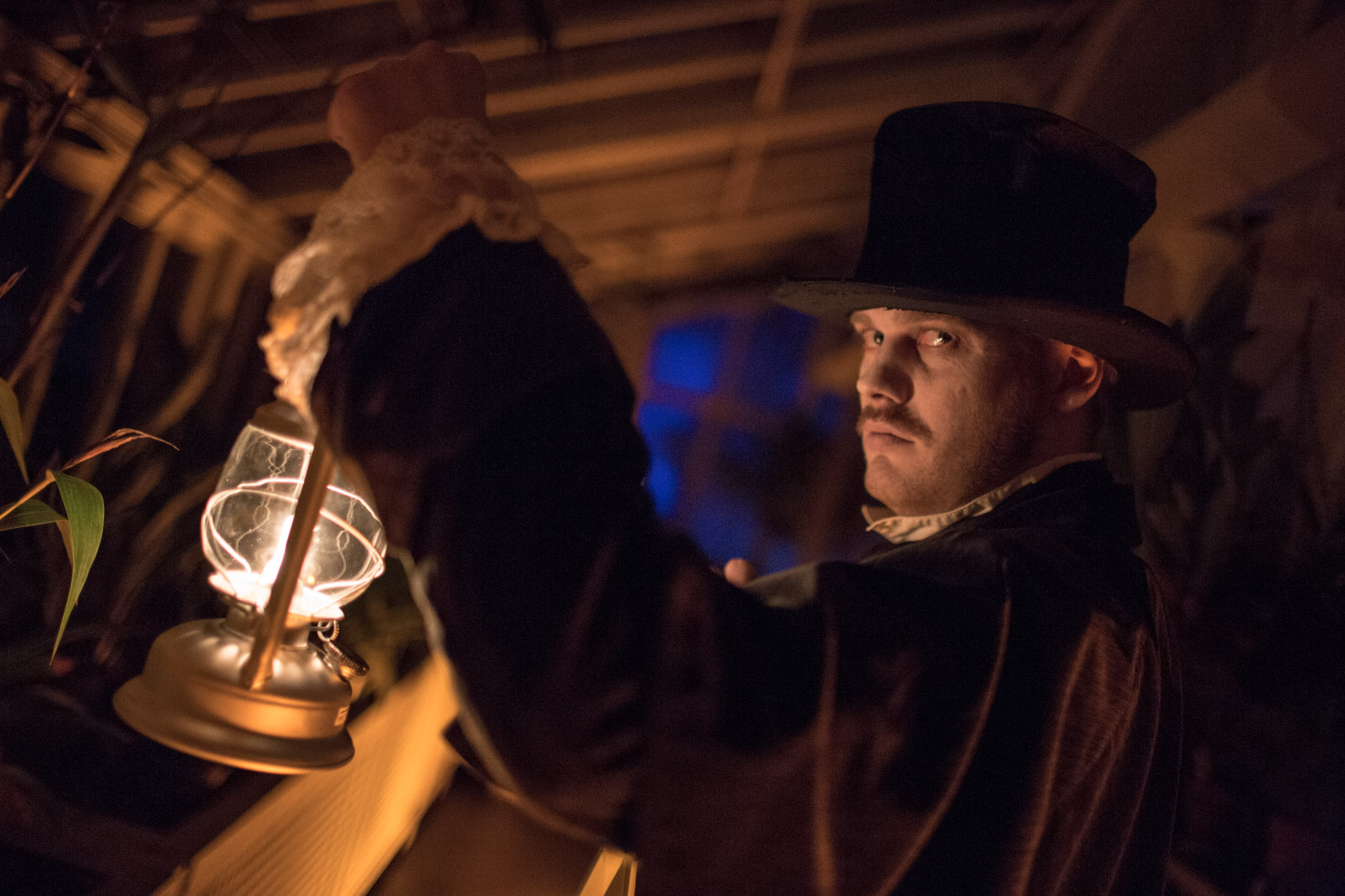 The famous Bram Stoker Festival will bring fun and adventure to the Irish capital over the Halloween weekend from October 30 to November 2, delving into the legacy of the Dublin-born creator of Dracula. The programme this year will be a celebration of all things Stoker, with fun experiences and tricks and treats for everyone, so vampires of all ages will find something to sink their fangs into from the comfort of their own castles around the world or live in Dublin.
Puca Festival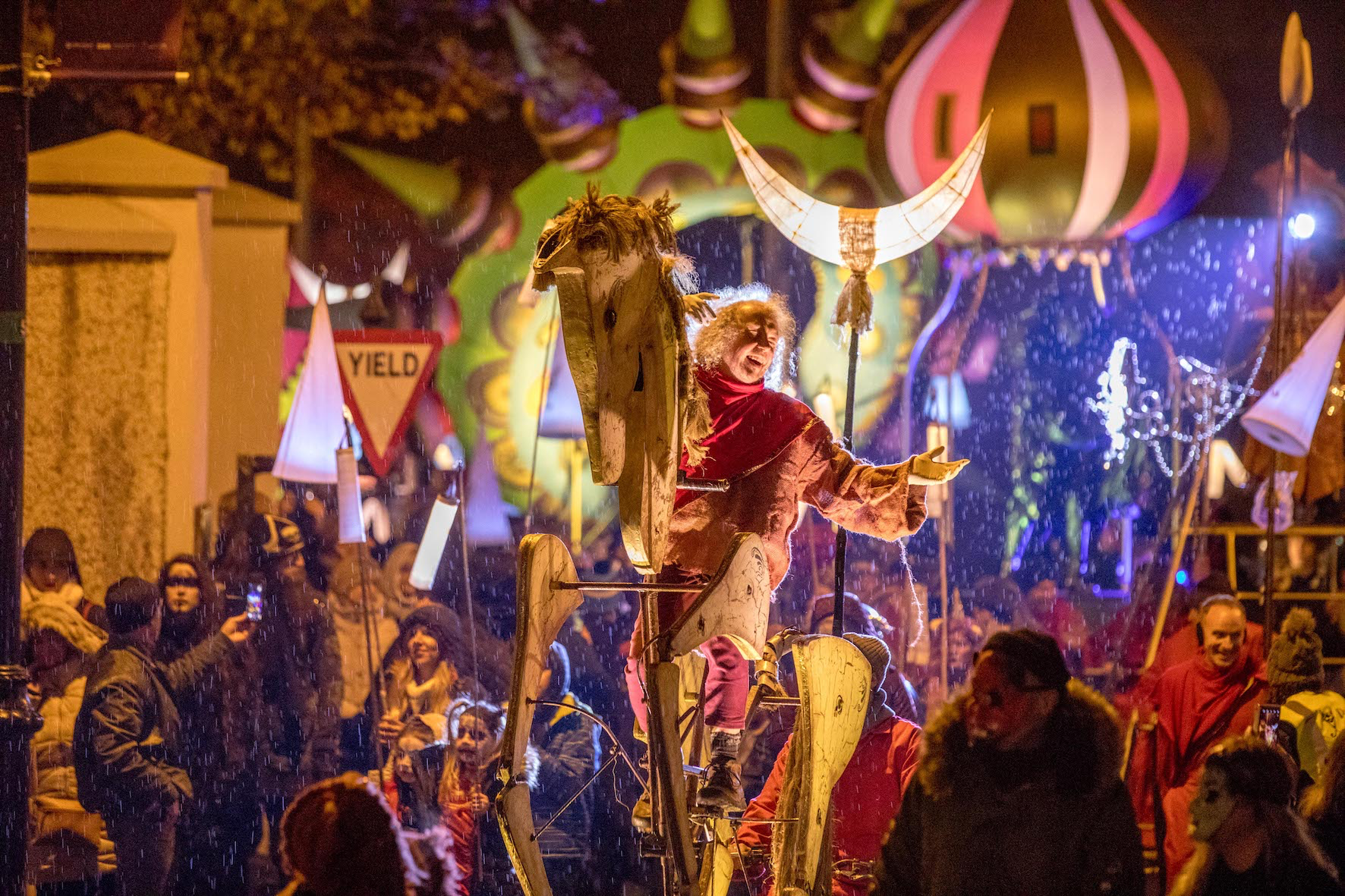 At the inaugural Puca Festival last year thousands of people gathered at locations across counties Meath and Louth to celebrate Ireland as the original birthplace of Halloween. With events including a recreation of the symbolic lighting of the Samhain fires on the Hill of Ward, the festival lit up the darkness with fire, folklore, music, myth, light installations, and great food and drinks. This year, virtual celebrations will broadcast of the lighting of the Samhain fires on the spooky night of October 31. It is also a wonderful chance to learn more about the story of Halloween´s origins in Irish and Celtic traditions behind this favourite Irish festival.