Signature Dishes
Foods that Define Restaurants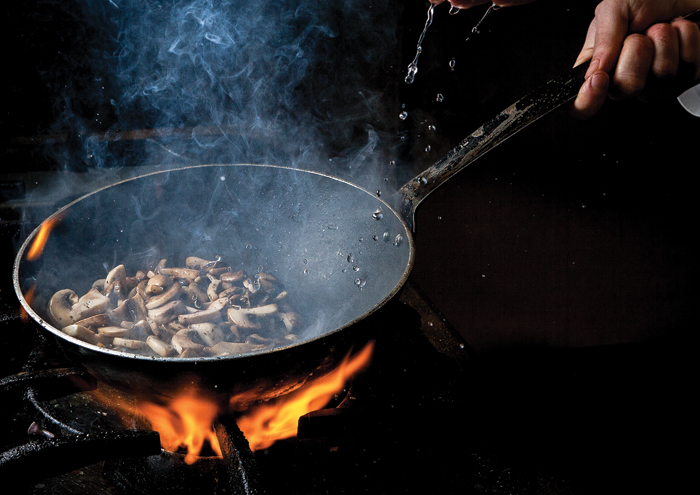 Most people, foodies or otherwise, have favourite restaurants they like to visit regularly. In fact, often one goes to a restaurant just to eat a particular dish on the menu.
Signature dishes play a very important role in defining a restaurant. Dishes that diners associate with their choicest restaurants. These dishes have stood the test of time and need no alteration whatsover, they are just as good as they were years ago. Whether it be characteristic of the restaurant owner or the chef or both, a signature dish is a crowd-puller and a memorable one, indeed.
Here we list five iconic foods that jump to mind, the moment a restaurant is mentioned.