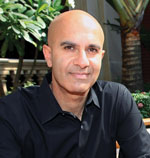 The Monk Who Came to Mumbai. "I have no desire to be the richest person in the graveyard. To me a life well lived is mostly about being surrounded by people I love, staying healthy and happy, stepping towards my higher potential each day, doing work I love and having an impact on the world around me. "
---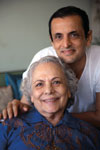 Yoga: A Reason To Smile!
---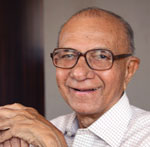 Soliciting Yoga
---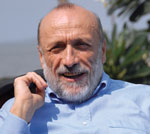 The Slow Food Man
Eating together and drinking together at the end of the day is a kind of sign of friendship or communion, and when that doesn't exist, it's a sadder, less cohesive society.
---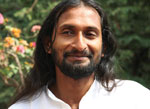 Can you imagine the world without the sun, asks FIZA EFFANDI. No light, no warmth, no happiness, no life itself! Here she is, in conversation with Suryaji, who talks about the healing powers of the sun.
---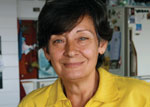 Scientology is an applied religious philosophy which offers an exat route through which anyone can regain the truth and simplicity of his spiritual self. The study provides miracle-working technology on how to preserve marriage, straighten out delinquent children, solve human conflict, resolve drug and alcohol problems and much, much more. Uppercrust talks to Marion Whitta.
---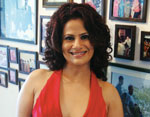 "The diet aims at cleaning up your blood structure, then cleaning up your cell structre so that imbalances leave your body. In a nutshell, this diet includes foods to calm the mind and make one energetic, " says Shonaalii Sabharwal to Gayatri Peshawaria
---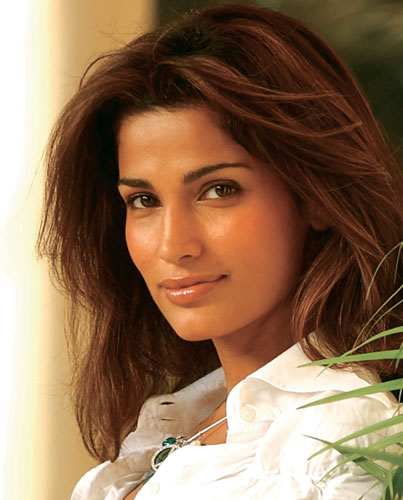 You look stunning, do you eat ?!!
Yes, stunning food!