RECIPES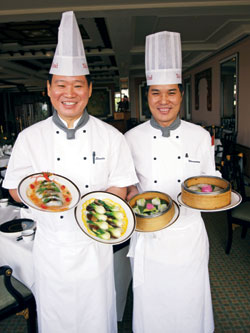 There is a reason why the Chinese are considered to be among the healthiest races in the world. Master Chef Shix Shi Lin and dim sum Chef Hen Dong of Ming Yang at the Taj Lands End share with UpperCrust some fabulous recipes incorporating sensible cooking techniques.
---

A conscious life-style changing decision taken just two years ago transformed their lives, says Sonakshi Khaitan, of the First Family of Homeopaths. Today the cook has to make do with just one litre of oil,each month, no more!
---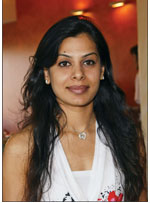 If you want to look like Ushma Batra you will have to be very disciplined about your food habits. The Batras have changed their way of life quite completely. Here are the recipes from, their kitchen.
---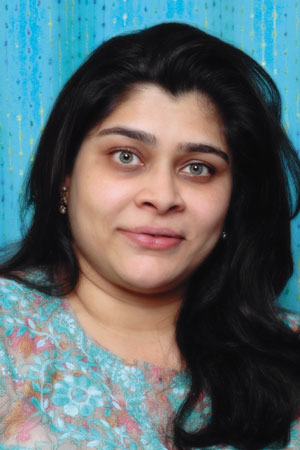 Honey Recipes
Rushina Munshaw Ghildiyal a gastronomy columnist, author and food consultant based in Mumbai, loves honey. Here she shares her favourite honey recipes with UpperCrust readers.
---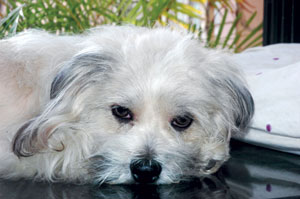 LOOK AFTER DOGS
It is our responsibilty to look after our dogs. All they ask is to be fed in return for all the love they show us. Itís easy to feed them mass prepared food, but UpperCrust thinks fresh, hot food is a must.