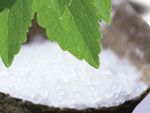 It is a known fact that white sugar is a highly refined sweetener and tends to have empty calories without any vitamins or minerals. As we try surviving the rat race by drowning our fatigue in cups and cups of caffeine, we add tremendously to our waistlines because of the high levels of sugar that we readily mix into our elixir of life. Yes, a spoonful of sugar does make the medicine go down, but at what cost?
---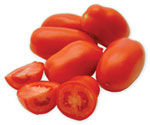 From a small town outside Naples, Italy, come the best tomatoes on earth. Nestled at the base of Mount Vesuvius, the sun-drenched volcanic soil of San Marzano provides the perfect environment for the production of the most sought-after tomatoes in the world.
---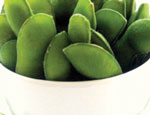 What's so special about edamame? Well the name for starters. The literal meaning for the Japanese term means twig bean, and is a fancy way of saying slightly salted boiled soy beans.
---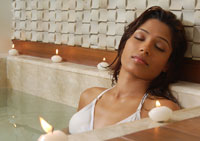 Spa life seems to have captured the Indian imagination with a vengeance. You have a spa opening everyday somewhere in the country. And Mumbai is right up there in the forefront.
---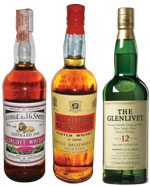 Really, there is no art. It is all whims! However, in a conversation with Mr. Ian Logan, international brand ambassador for The Glenlivet, we discovered that many 'whisky myths' could be rebelled against!
---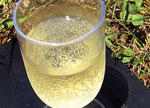 In a world of 'conservation,' wineries the world over are catching up. By going green, these wineries have not only switched to sustainable or organic grape growing
---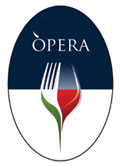 After a successful conclusion of their 2nd mission to India, Ôpera consortium announces an even more exciting line up of events for its 3rd mission in May 2009.