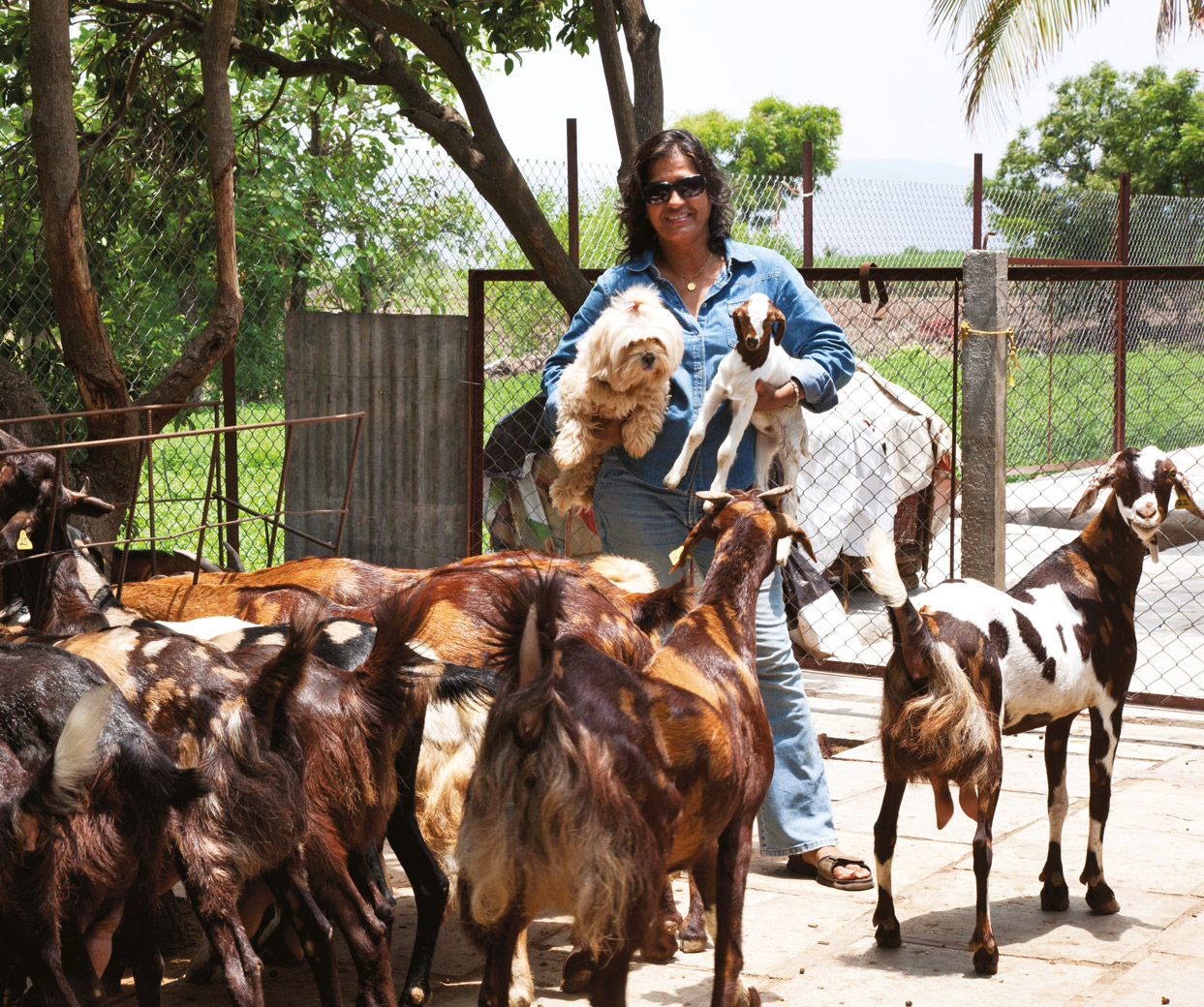 They say when you love what you do, you don't do a day's work! True. Producing this magazine has been such a labour of love, I don't seem to have noticed where the past 15 years have gone. And all too soon, in office, we are like; "What!! Is it really 15 years, already!!"
Well, a decade and a half and we are loving it.
It feels good to know that UpperCrust was not just at the forefront of the great food revolution of India, but was, in fact, responsible for the change in the overall culinary attitude. And we will be eternally grateful to Busybee from whom we took the baton to carry forward his culinary legacy.
When we launched UpperCrust on January 14, 2000, at the poolside of the beautiful Oberoi hotel, with Marine Drive down below, basking in a golden hue and the glittering Bombay skyline in the background, there was a collective gasp. The upper crust gathered there agreed it was an handsome magazine which would do India proud.
It did, and even today, it continues to reign supreme, similar in every aspect that it was at its launch. We are still 200 pages and we are still a quarterly and we still look handsome. We continue to be an honest magazine, writing genuinely and from the heart. We pick the right people to write about, and we pick worthy restaurants, we bring to you recipes that delight, we travel the world and tell you about places that deserve to be visited.
Above all, we present India, its regional food, customs and traditions like no one has or does. It fills my heart with happiness when foodie colleagues like Siddharth Kak tell me, that he bases his TV food programmes on the research done by UpperCrust or Kunal Vijaykar, who tells me, exasperated, "Wherever I go with my Times Now crew, I am told by the people I am interviewing, 'Farzana Contractor was here, we have been featured in UpperCrust'." Well, what can I say, except, "Yeah, I'll be back…"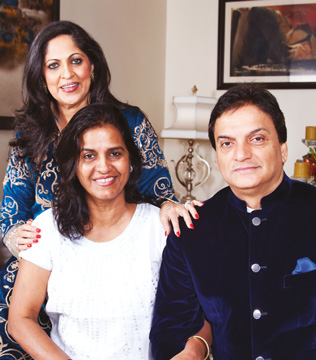 So in this issue, our 15th anniversary special, we bring to you articles that talk about changes in the past 15 years vis a vis food and wine and restaurants and home entertaining, the way the industry has leaped. You have Vir Sanghvi, Subhash Arora, Gaurav Bhatia, Fahad Samar and Neelam Seolekar giving you their take on the subject.
You also have our food correspondents in the four metros pointing out the changes that have taken place in Bombay, Delhi, Bangalore and Poona. Interesting stuff.
Last, but not the least, we have picked Joy 'Copper Chimney' Kapur as the man who has really driven, very aggressively, some major changes in the food and beverage world particularly in the last 15 years. We salute him and his driving force, Nilu, for their commitment to the culinary cause.
There is lot else packed in this issue. Unusual stuff like the goat man of Wai, Prithviraj Chavan who breeds high quality goats. There is Chivda Galli in Bombay's Lalbaug area which is a Discovery. There is also Kaveri's account of her amazing trip to New Orleans and Rubina Khan's eating out in London.
There is plenty to read, savour, in this issue. All you need to do is make the time. We recommend you book Neville Patel's heritage Glenogle bungalow in Mahabaleshwar, pack your family and dog into the car and just go away for a break.
Then you lie in the hammock and turn the pages of UpperCrust…



editor@uppercrustindia.com